---
Speakers
Founding Engineer, Upbound
Jared Watts is a Founding Engineer at Upbound, where he is working on advancing cloud-native computing by enabling anyone to build their own cloud platform. He is also a founder and maintainer for the open source Rook (https://rook.io) and Crossplane (https://crossplane.io) projects...
Read More →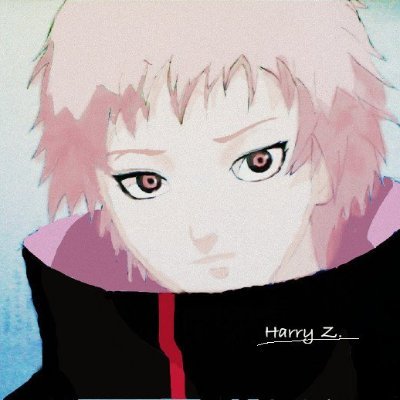 Staff Engineer, Alibaba
Lei is leading the engineering effort in Alibaba including its Kubernetes based large-scale cluster management system and unified application platform. Lei has been working as a maintainer on Kubernetes upstream since its beginning and a popular speaker in KubeCon.
---
---
Wednesday August 19, 2020 16:55 - 17:30 CEST
InXpo
https://onlinexperiences.com/Launch/Event.htm?ShowKey99259